Dearton Industrial Co., Ltd, our company is a part of a large diversified group having its operations in Taiwan & ASIA, we are one of the top designing & manufacturing of circular knitting machine in Taiwan since 1991.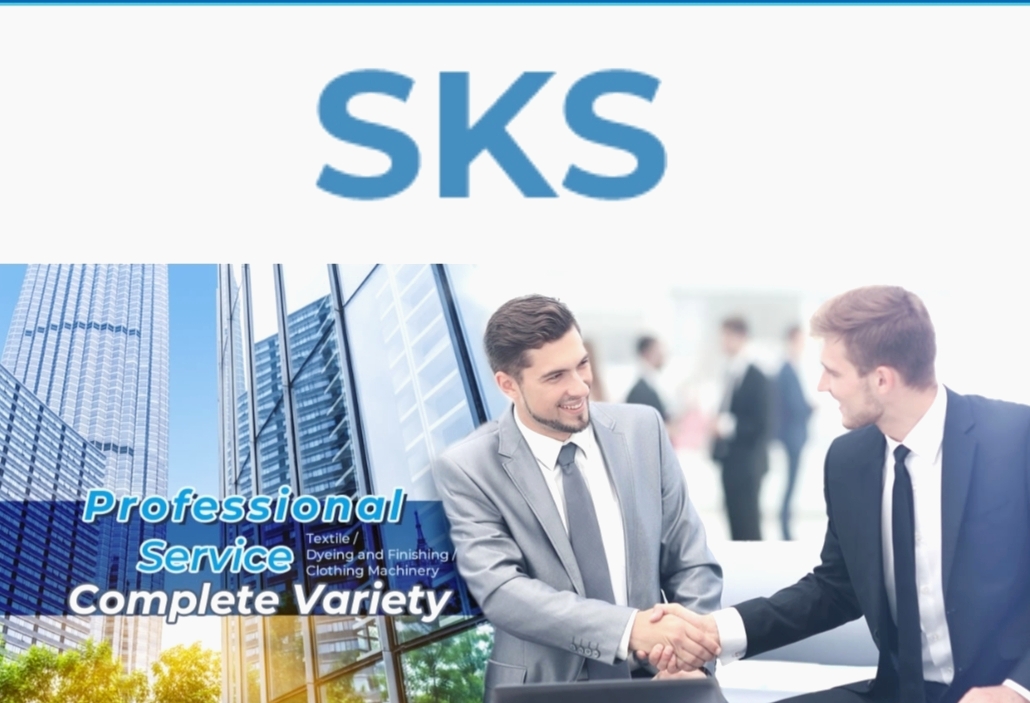 ***
All our machines with EUROPE-CE certification !***
Quality First & Upgrade Clients Profits First, this is our spirit.



Mode: SKS-YC
#SKS-YC High-temperature high pressure HTHP Vertical Yarn Dyeing Machine
It is suitable for dyeing processing cotton , polyester , acrylic , nylon,sheep ,whool,T/C,acrylic /cotton blends ,polyester,wool blends,hemp and cotton blends or any kind of blended yarn. (all parts in touch with the liquor adopts superior quality material SS316L which meets the need of pressure vessel standards. The maximum working temperature is 140'Cand max working pressure is 4.5kg/cm2)
Technical Data:
1. Low liquor ratio 1:5-6
2. Design Temperature 160°C
3. Max working temperature:140°C
4. Max working pressure:0.45 Mpa
5. Savings in power and steam consumption by 15-20%
6. Heating time:approx 30 min for temp rise 20°C -130°C(

at steam pressure of 0.70 Mpa)
7. Cooling time:approx 20 min for 130°C-80°C (at cooling water pressure of 0.3Mpa)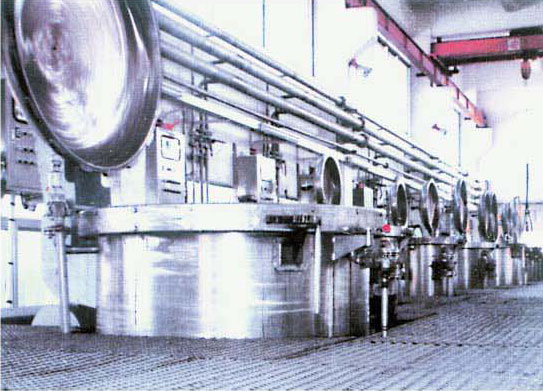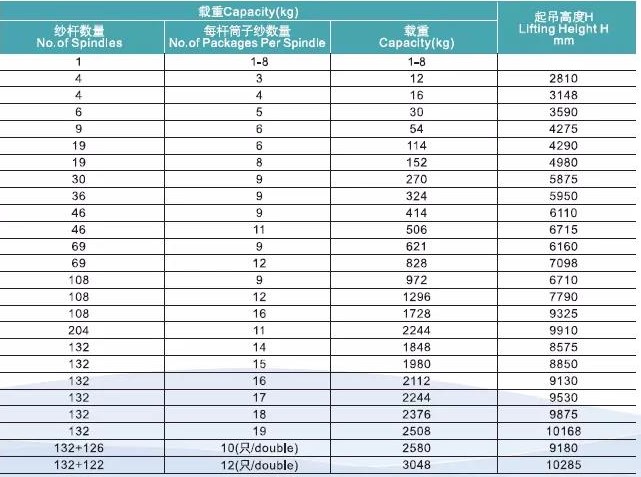 Configurations
1. Balanced mixed-flow pump, as well as combination of axial and centrifugal principles, that can deliver greater liquor flow and higher heading for uniform dyeing effect at less energy consumption. Internal heat-exchanger, coil-type, for more efficient steam utilization. Tail-injection funnel device, patented design, for more homogenous dye and chemical liquor introduction to the main kier for uniform dyeing effection.
2.Flow reversal system by means of pneumatic cylinder. l Equipped with various type material carriers, i.e., packages, hanks, loose fiber, beams, etc.
3. Air-pad system. Automatic Control Functions:
a. Heating control
b. Cooling control
c. Dosing/discharge call signal
4. Sampling call signal
5. Cooling water fill: temperature below 85℃
6. Hot water fill: temperature above 85℃
7. Water drain: drain to sewage treatment system(Optional)
8. Water drain: temperature below 85℃
9. High-Temperature Drain
10. Overflow Rinse
11. Dyestuff dose signal
12. Flow reversing control
13. Dosing tank: water fill, water drain, heating, and stirring controls
14. Stock tank: water fill, water drain, heating, and stirring controls(Optional)
15. Program end call signal.