Our company is a part of a large diversified group having its operations in Taiwan & ASIA. We are one of the leading manufacturer with exporter of Textile & construction equipment and its related commercial products, including mechanical, electrical, instrumentation and many other areas.

With highly skillful experienced people, group strength and associates in other countries, we are a dependable supplier who can offer a complete package of
equipments for textile & construction & metal & Power industry. All our machinery with CE certification, UL . Therefore, Europe and America buyers can import our products, past 26 years, we sold products to France, Italy, Poland,Russia,..etc.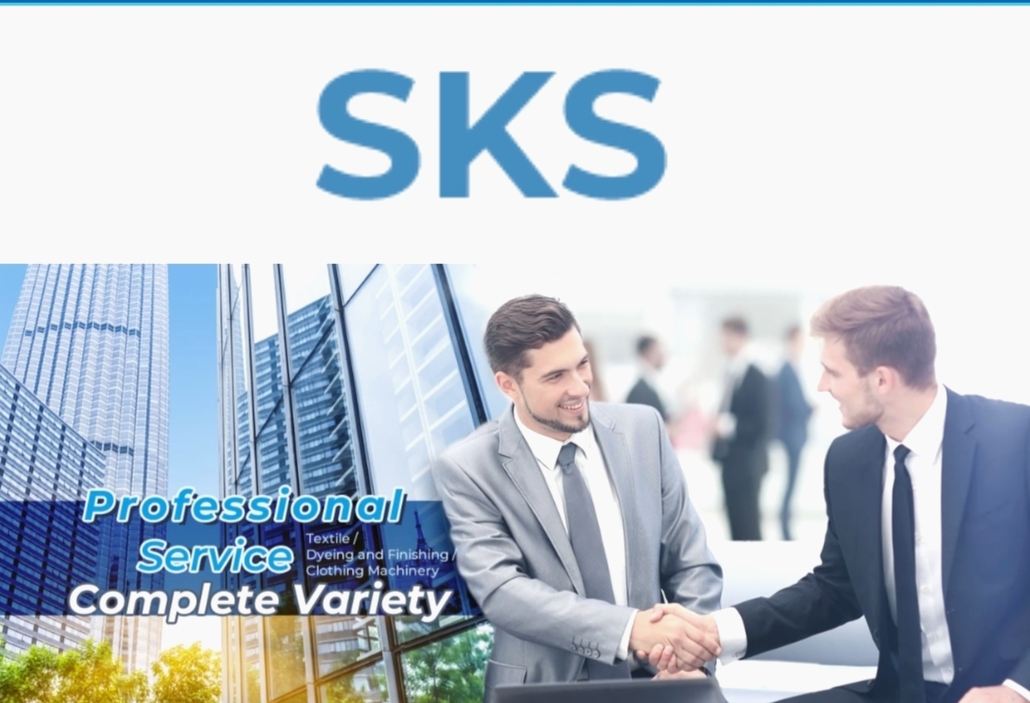 #SKS-570
/ Automatic Raising Machinery
APPLICATIONS
TC, TR, RT, Cotton, Knitted, Blankett, Suitable for single jersey, double jersey and OP fabrics without looped pile.
Woven, Pattern jeans, Microfiber fabrics, Imitation leather, Trico.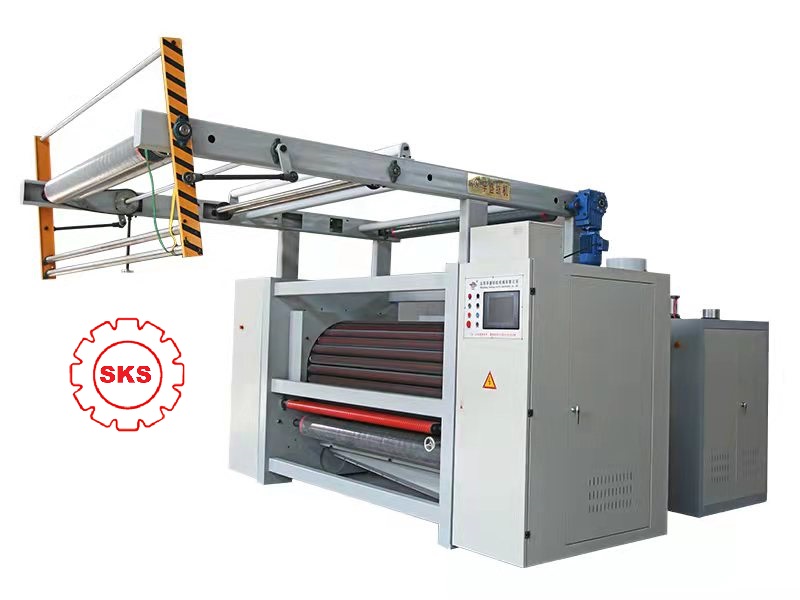 FEATURES
This machine is suitable for woven and knitting fabrics by different equipment. We equip device suitable for open-width and tubular form raising treatment. Independent inverter controls each speed of motor and numerical simple control digital display, easy to get each kind of raising effect. Simple and easy of maintenance will make machine more stably and easy operation by request can adapt PLC control system.
CHARACTERISTICS
•Entry Tension Device
• Infra-red Centering and Expanding Device
• Safety device
•Raising roller change by draw type, maintenance easily
• Fabric Delivey Device
• Cleaning Brushing Device
• Automation System
• Electrostatic Remover
• PLC Control
SPECIFICATION
Type

S180

S200

S220

S240

S260

S300

S360

Roller width

1800

2000

2200

2400

2600

3000

3600

Roller diameter

Φ70 Φ64

Roller numbers

24 28 32 36

Fabric speed

5-45m/min or 15-60m/min
** Subsidy Device : Grinding Machinery ( Optional )
Raising fillet have to be grinded after periodical, Through Grinding machine can sharpen the wire and make even to assure Raising effect.

1. #SKS-570M = Manual type Grinding Machine (RGM)
2. #SKS-570A = Automatic type Grinding Machine (RGM)