Our company is a part of a large diversified group having its operations in Taiwan & ASIA. We are one of the leading manufacturer with exporter of Textile & construction equipment and its related commercial products, including mechanical, electrical, instrumentation and many other areas.

With highly skillful experienced people, group strength and associates in other countries, we are a dependable supplier who can offer a complete package of
equipments for textile & construction & metal & Power industry. All our machinery with CE certification, UL . Therefore, Europe and America buyers can import our products, past 26 years, we sold products to France, Italy, Poland,Russia,..etc.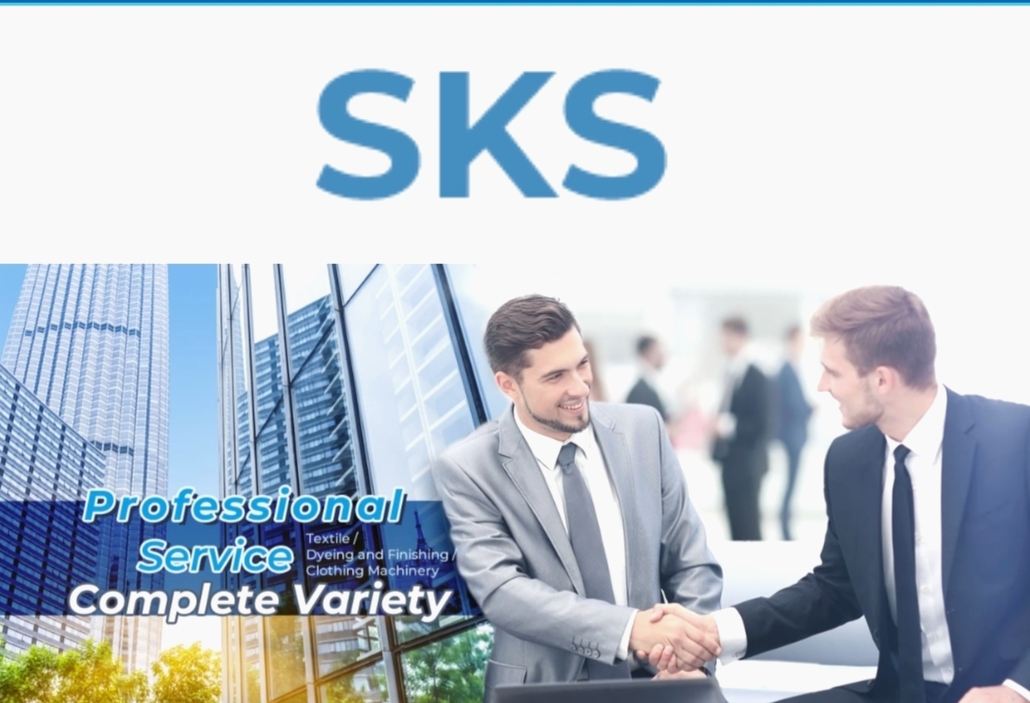 #SKS-571
/ Automatic Brushing Machinery

APPLICATIONS
The brushing treatments are increasing the thickness of raised fabric, improve quality, make nap up and smooth surface.
FEATURES
It's easy got each kind of brushing effect through inverter controls each speed of motor and digital display. Simple and easy of maintenance will make machine more stability and easy operation.
CHARACTERISTICS
• Safety device
• Expand & centering device
• Inverter control
• Special brush fillet
• Brushing roller change by draw type, maintenance easily
• Brush drum transmit by timing belt, low noise
• Electronic counter
• Electrostatic Remover (optional)
SPECIFICATION
Model

SKS-571

Roller Width

2000 mm

2200 mm

2400 mm

Working Width

1900 mm

2100 mm

2300 mm

Suction Air Fan

7.5 HP

Main Power

48 HP

Machine Speed

30 ~ 45 M/Min