Our company is a part of a large diversified group having its operations in Taiwan & ASIA. We are one of the leading manufacturer with exporter of Textile & construction equipment and its related commercial products, including mechanical, electrical, instrumentation and many other areas.

With highly skillful experienced people, group strength and associates in other countries, we are a dependable supplier who can offer a complete package of
equipments for textile & construction & metal & Power industry. All our machinery with CE certification, UL . Therefore, Europe and America buyers can import our products, past 26 years, we sold products to France, Italy, Poland,Russia,..etc.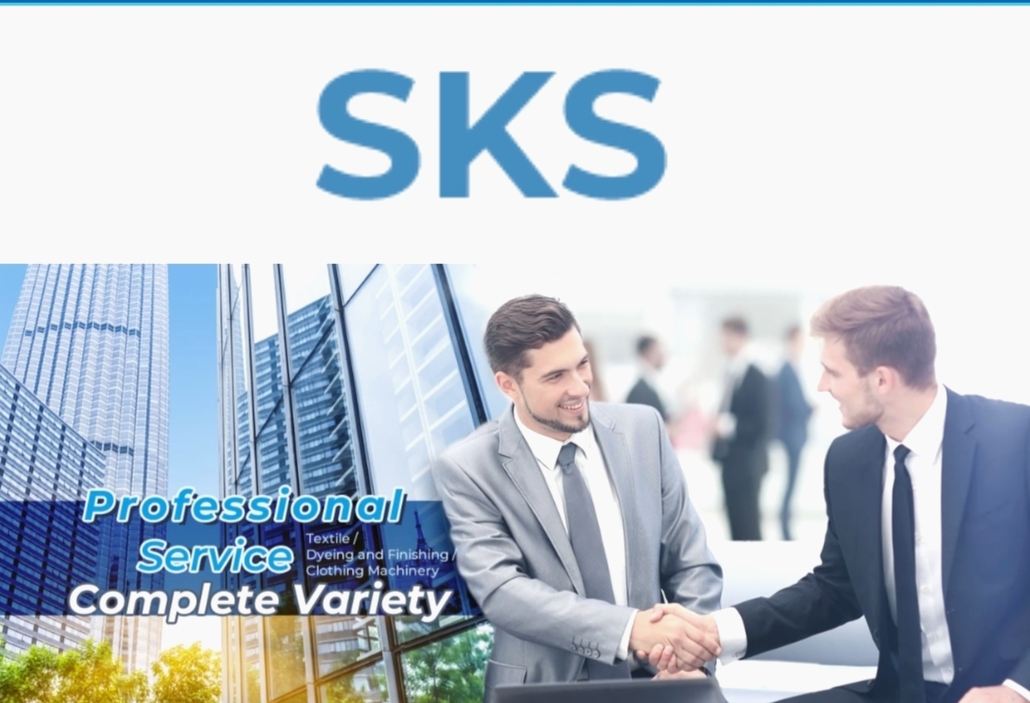 #SKS-572
/ Automatic Shearing Machinery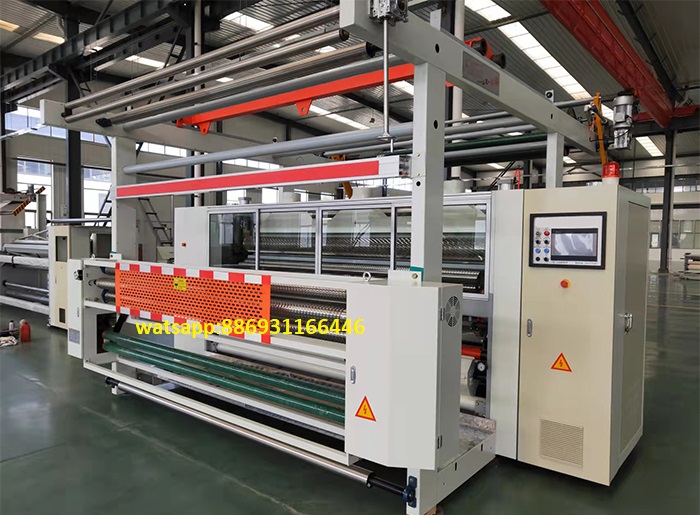 Description:
After weaving, untwisting or raising, the plush fibers on the surface of pile fabrics vary in length, and sometimes the plush needs to be cut flush; or the surface loops of knitted loop fabrics need to be cut and cut, which is the purpose of the fabric shearing machine .
Product application:
Textile shearing machine is textile finishing equipment and one of the main equipments for finishing plush products.The RH-JMJ textile shearing machine has many uses. It's suitable for the shearing of the vaious fabric, such as towel, woollen blanket, woollen cloth, embroidery, antipilling fabrics, velvet, plush, flock suede, windows curtain fabric, knitting fabric etc.
Technical Parameters:
Type

S18

S20

S22

S24

S25

S26

S28

S30

S36

Cylinder width

1800

2000

2200

2400

2500

2600

2800

3000

3600

Overall width

3621

3821

4021

4221

4321

4421

4621

4821

5421

Fabric speed

4-30m/min

Numbers of

spiralg

18-24

Speed of shearing

cylinder

250-1200r/min(stepless speed regulation)