SKS-500 Fabric Batch Winder: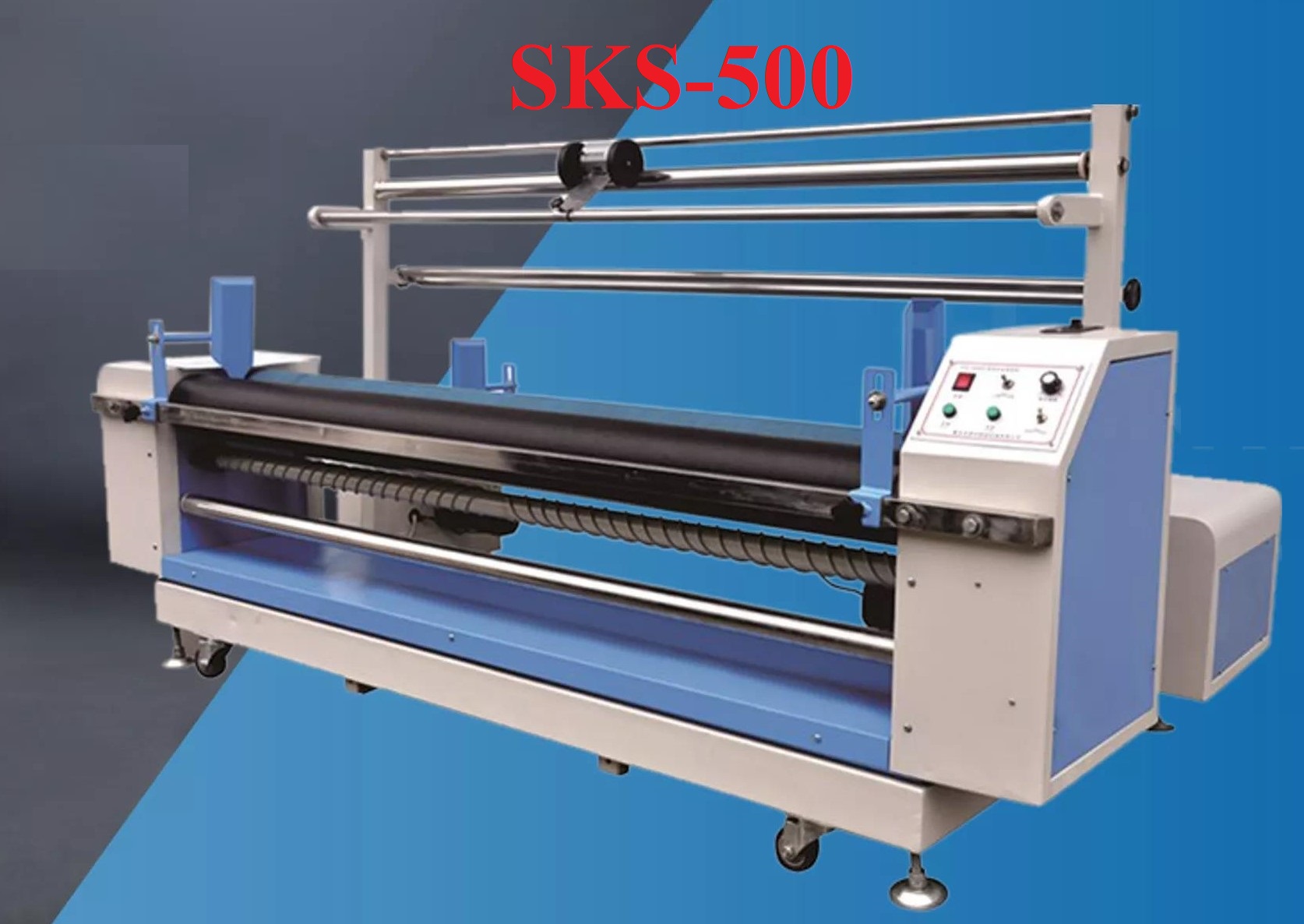 ​​​​
Feature
# Speed: Synchronized same speed as weaving machine.
# Roller Width: customized. 1500mm-2100mm
# Fabric Diameter Width: customized. 30-45cm
# Edge Align Rate: < 5mm.
# Fit for all fabrics, also, any brand weaving machinery.
# Auto Tension Adjust Device
# Auto forwarding & Rewarding function.
# Speed: 0-30Meter/60 seconds.
# All machines with sensor cutter.
# Compatible with various Looms.
# Auto Batching Winder fit into your production line easily.
# SKS-500 fit all various fabrics.
# SKS-500 process achieve a continuous winding quality.