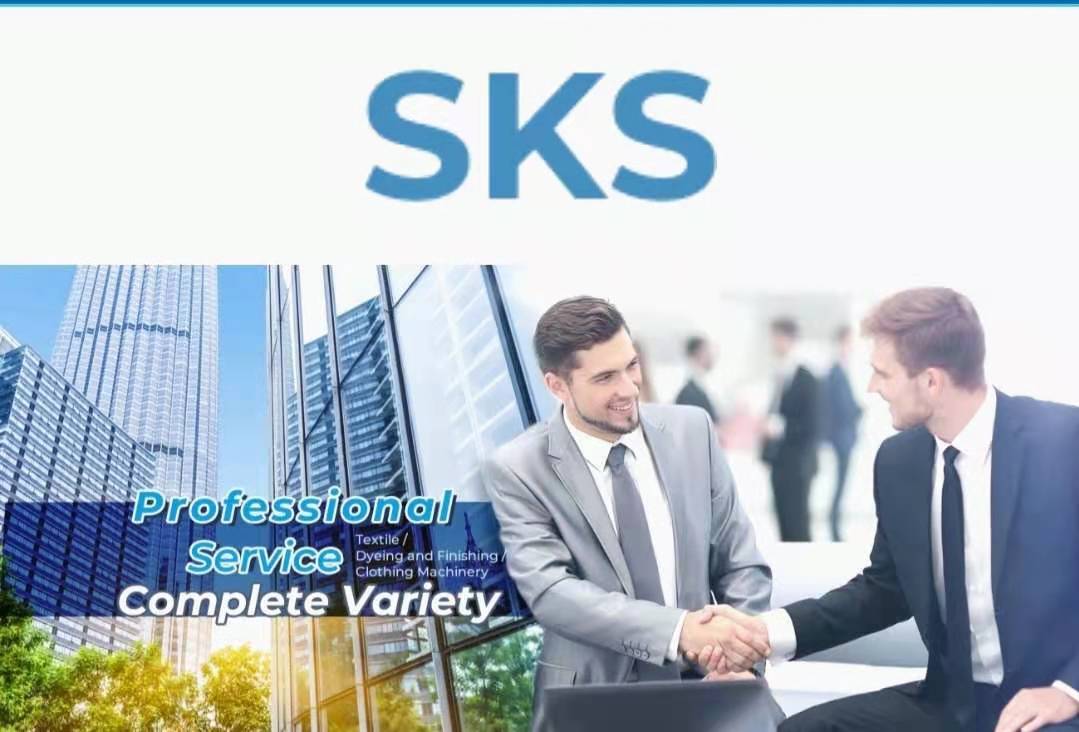 SKS-747
Collar Mini Jacquard flat knitting machine.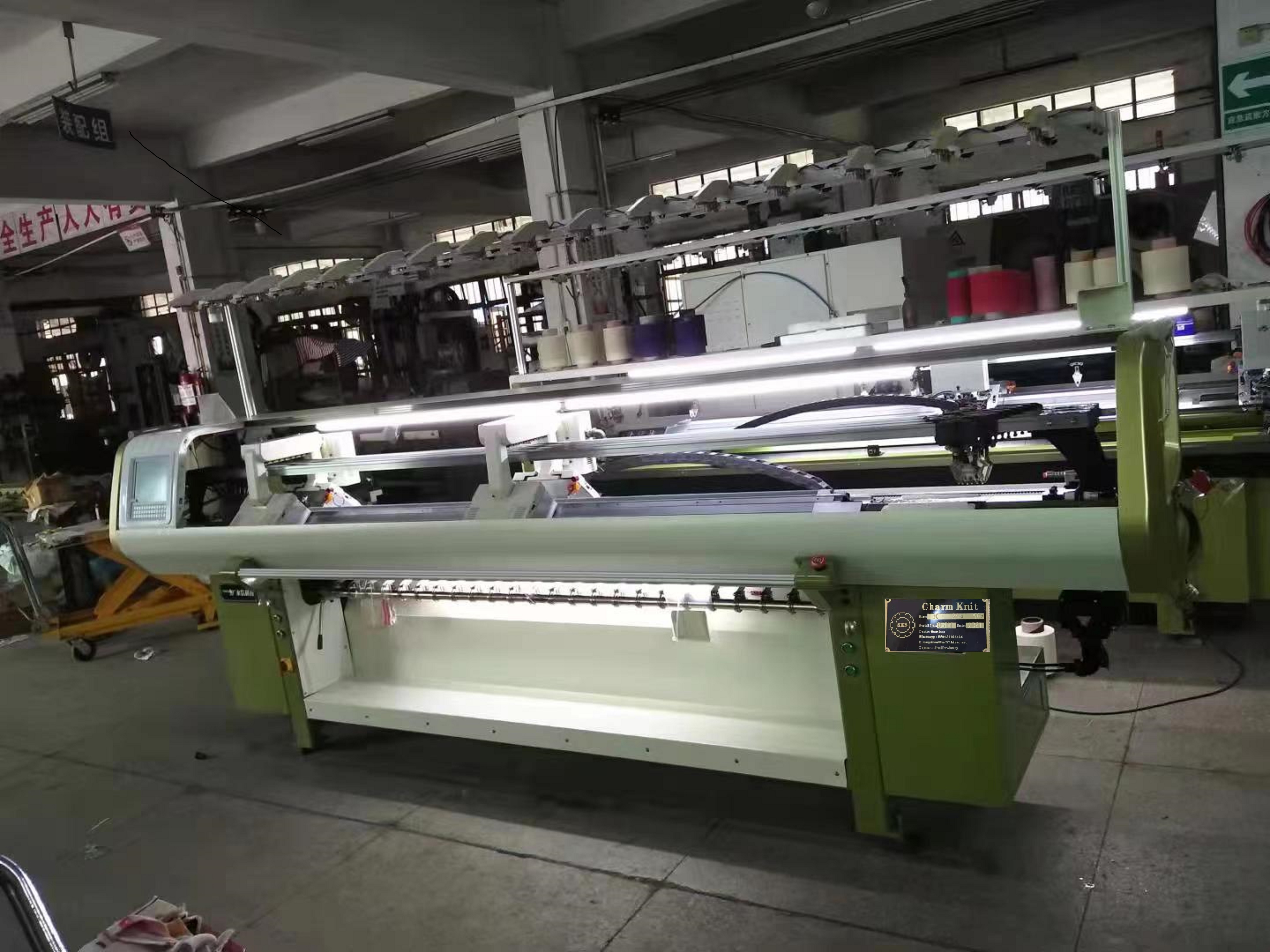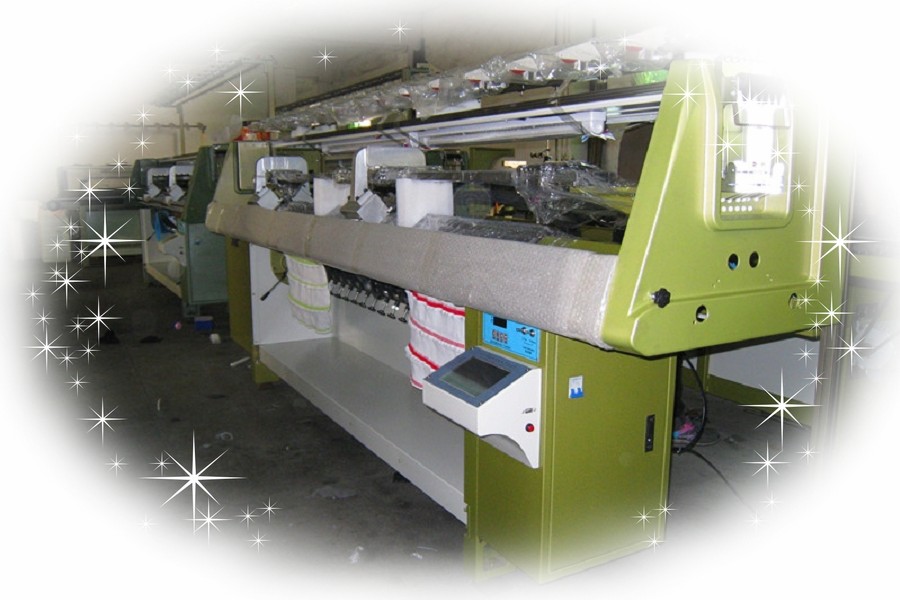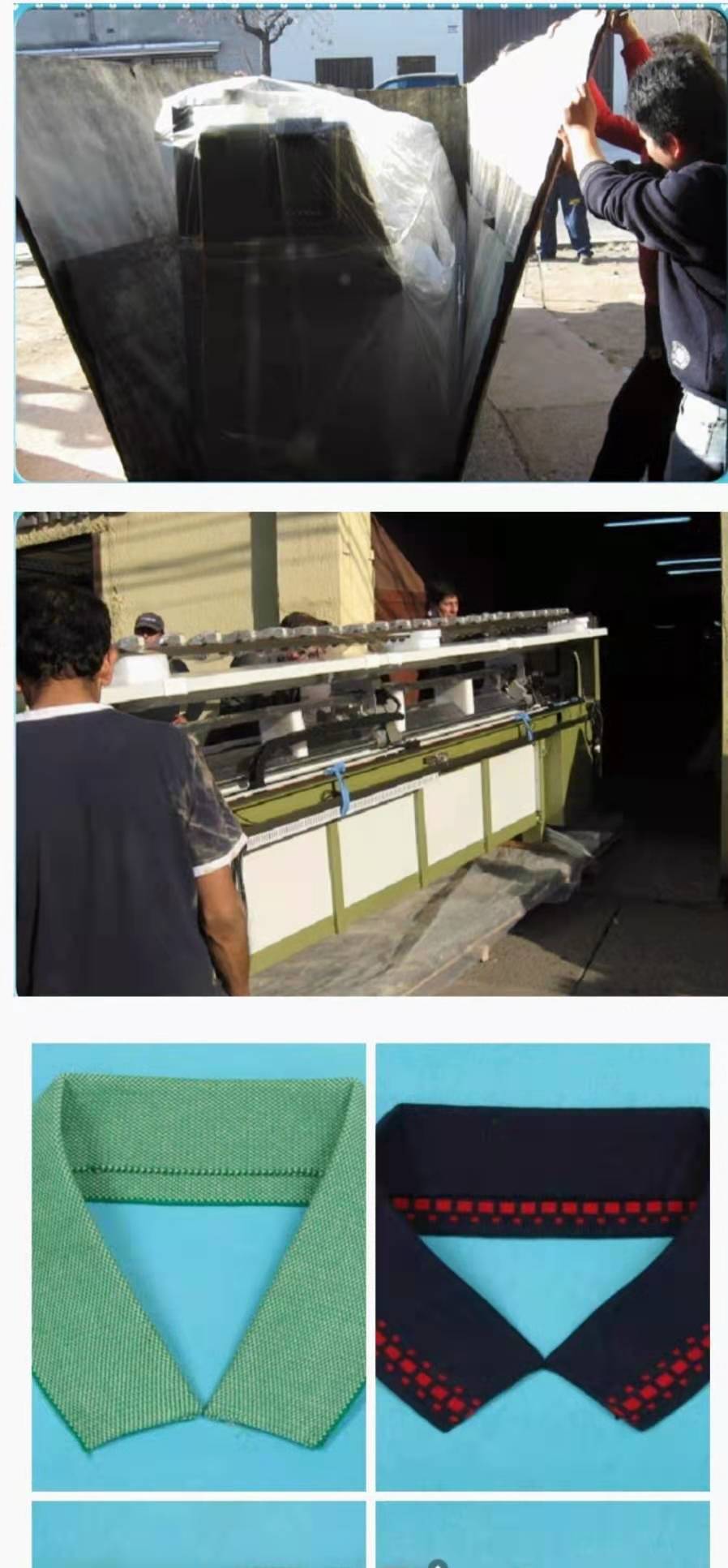 We produce our #SKS-747 according to the different market with different design, different color and different rubber, because we developing the new mode machine with advantage and stable! Besides, we test each machine 3 hours before shipment.
90% of our machine is sold for global market, so we choose our parts supplie carefully, for example, we guarantee the PC CARD of our machine is 3 years at least, motor and inverter is 7 years.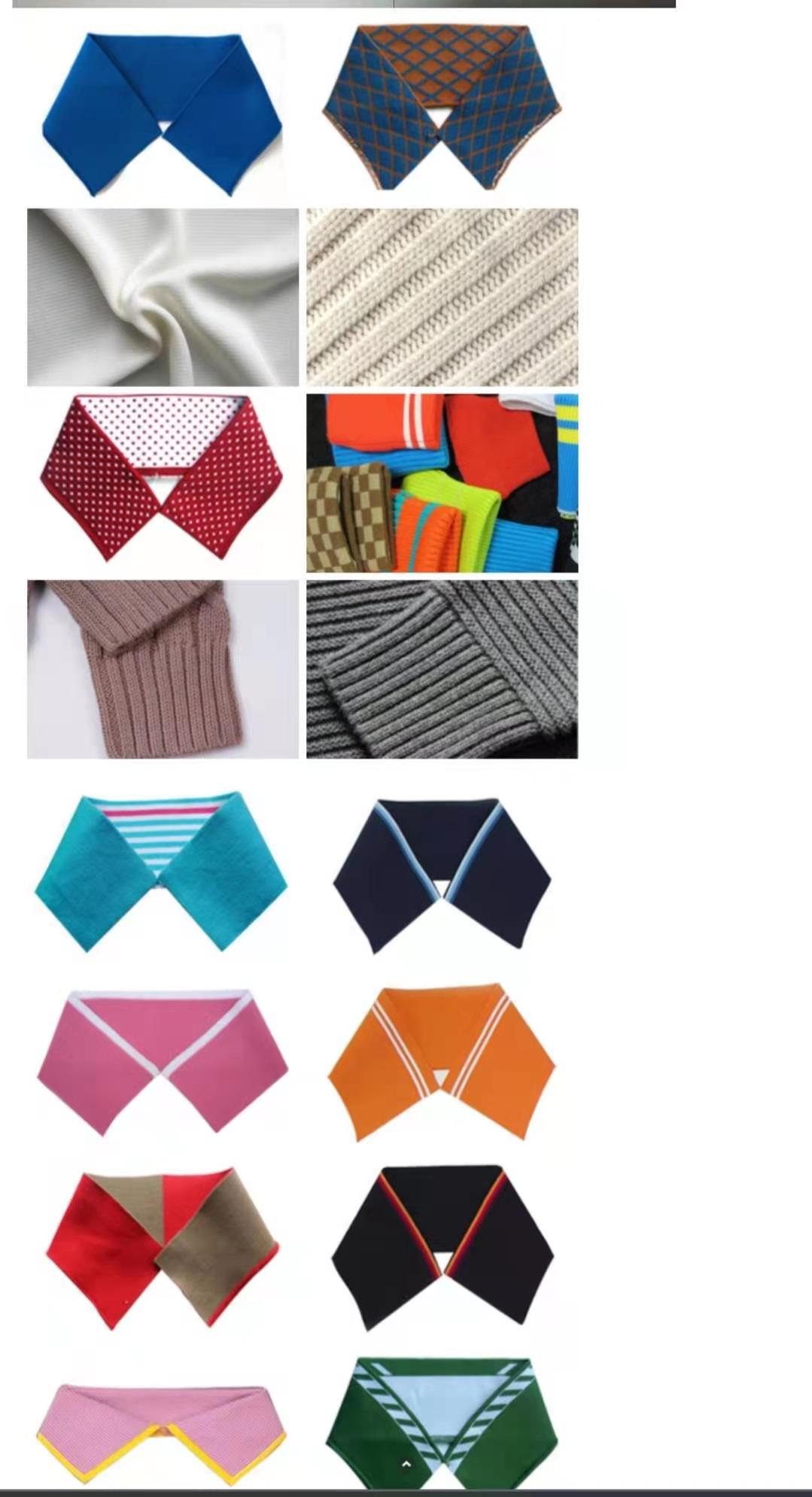 Machine Feature
1. UPS (uninterrupted power supply) Device
2. Touch Screen
3. Scissors and Nips ( optional )
4. Yarn Storage Device
5. Positive Yarn Storage
6. Emergency Stop
7. Cam : its hardness meet the Japan-knitting association.
8. Comb Device ( optional )
9 Electric Control Cabinet
10. Solid build strong made of Needle Bed
11.Racking
12. PC card with special design of Transformer and chips.
8. Back-door Safety Device
9. Front-door Infrared Safety Device