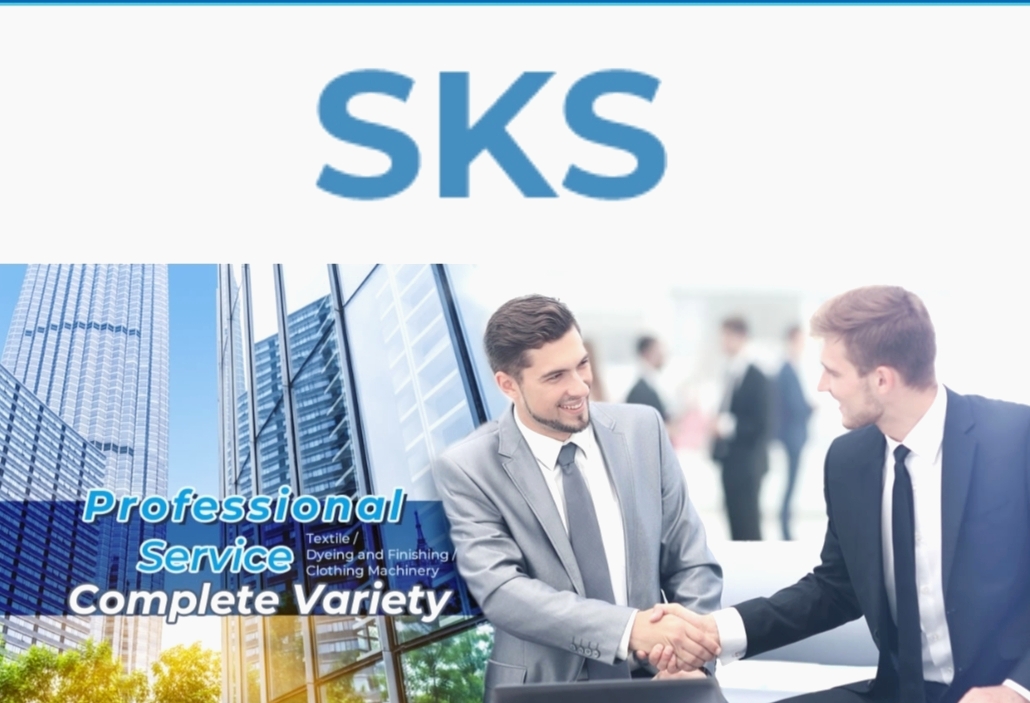 SKS-602 / Fabric Pre-shrinking machine.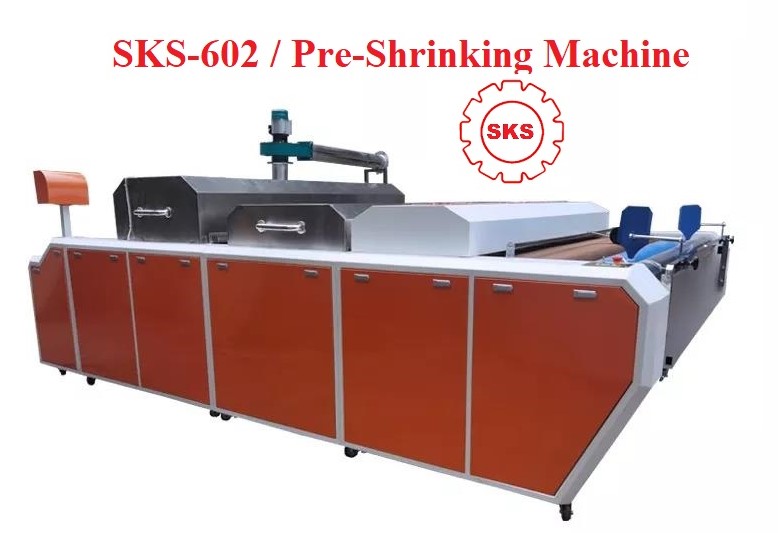 SKS-602.

can create a proper temperature with humidity and proper pressure to let fabric into tensionless, with the help of the fabric itself elastic shrinkage deformation ,textile and fiber penetration and swelling principle, eliminate the potential shrinkage of fabric, complete the shrinking work.
Main features
:
Spraying humidifier, double steam humidifier, fit fabric with strong water-absorbing, better shrinkage effect.

Electronic heating drying setting area. steam humidification.

Drying is mainly by steam heating, electric heating is auxiliary cycle use.

Adopt strong induced draft cooling device, quickly cooling the fabric to stabilize fabric size.

Equipped with electric eye monitoring and placing cloth function.

Automatic mesh belt feeding cloth device.

Steam temperature can be adjustment.
Technical parameters:
Shrinkage width

2200 mm

Preshrink speed

0-50 Y /min

Steam consumption

200kg/H

Steam pressure

Max 6kg/Mpa

Temperature control

120

℃

-200

℃

Operating voltage

380V/50Hz

Power

36 KW

Machine size

4800*2680*1600 mm